Interior Painting:  Staging Your Home's Vision
Picture your home's interior as a clean palette, ready to receive an updated and trendy new look!  Having a cohesive and coordinated room-by-room interior painting color scheme throughout your interior space will enhance every element from interior lighting, mood, and design.
At Lighthouse Painting we are here to help!  We offer color consultations to help you achieve your vision that reflects upon your home and taste.  Paint samples, color matches and professional color consultations are all available to homeowners.  In addition, we use low and no VOC paint products to minimize odor and help keep your project environmentally-friendly!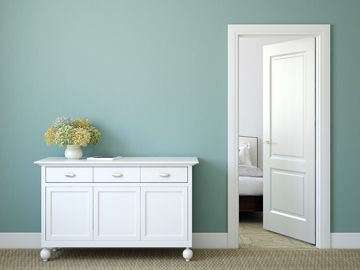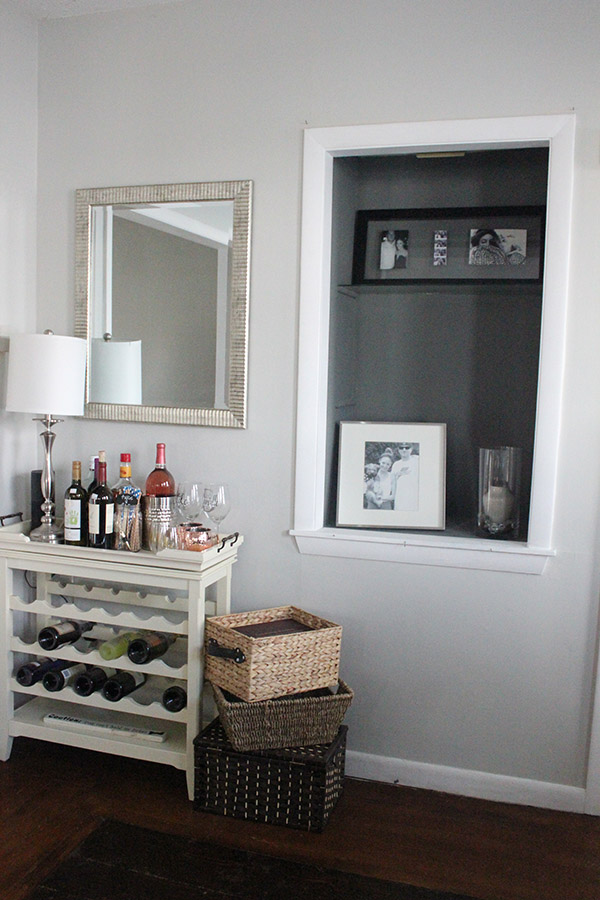 Preparation:  Ensuring Your Walls are ready for a New Look!
Repair damaged walls (wall dents & nicks, settling cracks) and spot sand to a paintable, smooth finish.
Remove stains (moisture stains, permanent marker, etc.) using blocking primer to prevent bleed-through.
Caulk in any seams/gaps around woodwork or any other trim work for a tight, uniform look.
The Interior Painting Process:  Achieved with Minimal Daily Disruption!
Our goal during your interior painting project is to provide a high quality, professional finish with minimal disruption to your everyday life.  Here are some of ways Lighthouse Painting achieves that goal:
Cover all furniture and other items with plastic sheeting.
Cover all flooring/walking areas with drop cloths and/or plastic.
Review a plan and timeline with the homeowner to maximize the living space while painting.
Ensure that all preparation work has been completed.
Confirm color choices with the homeowner and surfaces in which paint is being applied.
Let's Paint!
Free, No Obligation Quotes
Let's Paint Your Vision