At Lighthouse Painting, our mission is to provide you with unmatched service, quality, and communication. Throughout the process, we are there to assist you in reviewing your project's vision, from idea to completion, leaving you with a lasting impression of professionalism and satisfaction.
Get FREE Estimate
More Information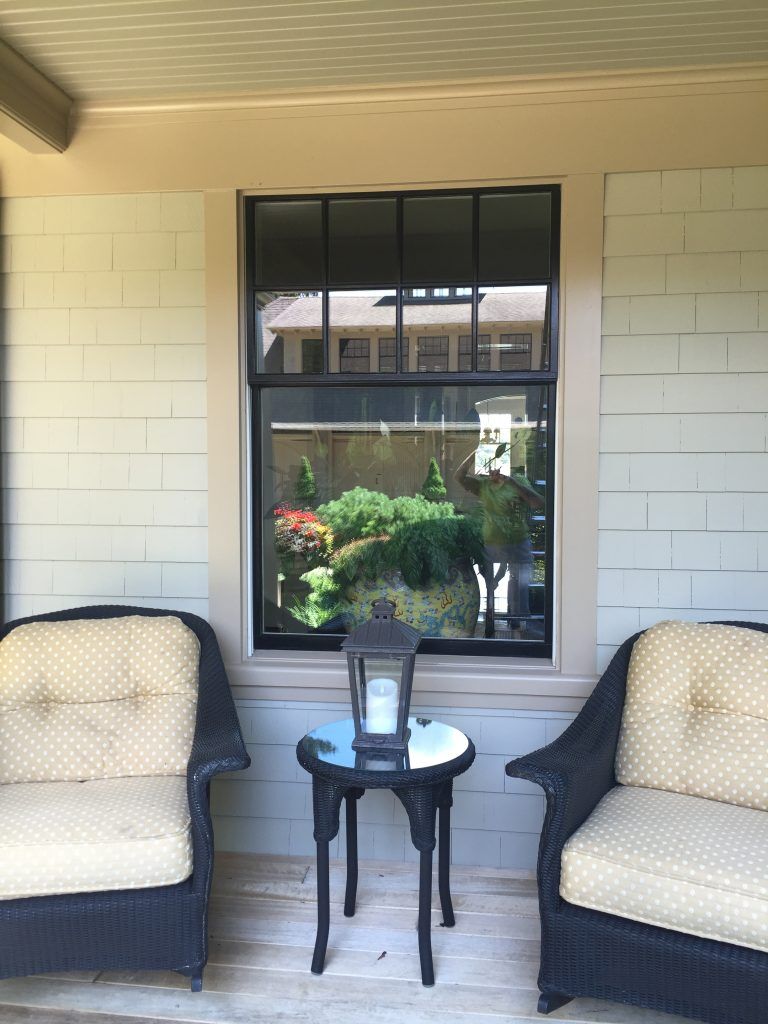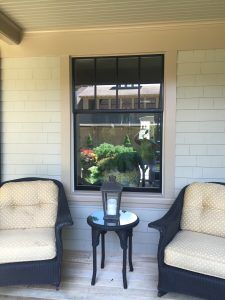 We recently had the interior of our condo painted and are very pleased with the quality of the results. Our condo was cleaned up daily and the crew was timely with their daily arrival. Thank you.

I highly recommend Lighthouse Painting. I hired them to paint the exterior of my home, which was in tough shape. They recommended the right products for the job and kept me informed throughout the process. I cannot thank the crew enough for taking care of my home and being clean and thorough...A+!
I am happy with the overall paint work. The team was responsive and communicated well via phone/email. The crew completed the work on time and I am showing off the work to my neighbors and friends. Furthermore, Lighthouse will stand behind the job with their warranty!
I highly recommend this company and would use them again. Professional results – did a great job!
Everybody involved from the estimate to completion was absolutely first class...I would hire them again in a minute!
Read the Latest from Lighthouse Painting
Quality Paints Deliver Quality Results! Here are some of the many quality paint brands we use at Lighthouse Painting.

Thank you! Your information was successfully submitted.
Now Offering Virtual Estimates! Learn More by
We respect your privacy. Your information is safe and will never be shared.

Don't miss out. Subscribe today.