Protecting Your Home from the Harsh Elements of New England with Exterior Painting
Whether it is humid summers, intense sunlight, or excessive rain or snow, the weather in Newburyport tests the durability and longevity of your home's exterior. Years of constant impact ultimately do a number on your exterior. At Lighthouse Painting, we are ready to combat the elements and protect your home through proper preparation and exterior painting to protect your most prized investment!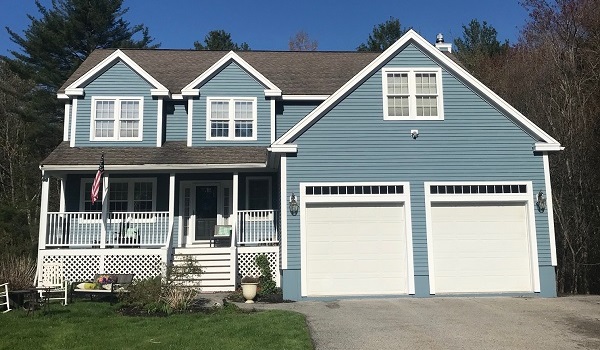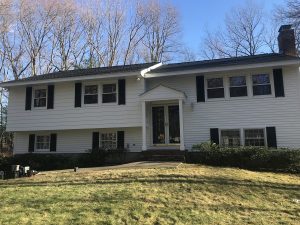 Preparation: The Key to a Successful Painting Project
Power and/or Hand Wash surfaces to remove hardened dirt, mold & mildew.
Repair & Replace damaged wood clapboards as needed.
Protect all shrubbery and landscaping during the preparation and painting process.
Scrape any loose or peeling paint to ensure a firm base for the application of primer and finish coats.
Caulk all seams and gaps to help prevent future moisture penetration.
Ensure that all exterior parts of your home are ready to accept paint!
Exterior Painting of Your Home (and Color Options)
Prime exterior surfaces with appropriate primer products suited to meet the needs of each surface.
Apply premium paints and stains to achieve a uniform finish.
Interested in changing color?  Undecided about a color?  We're here to help!
Color consultations may be scheduled prior to the final selection of paint colors/products to help guide you through the process of choosing a new color palette for your home.