Our Painting Services Let's Paint Your Vision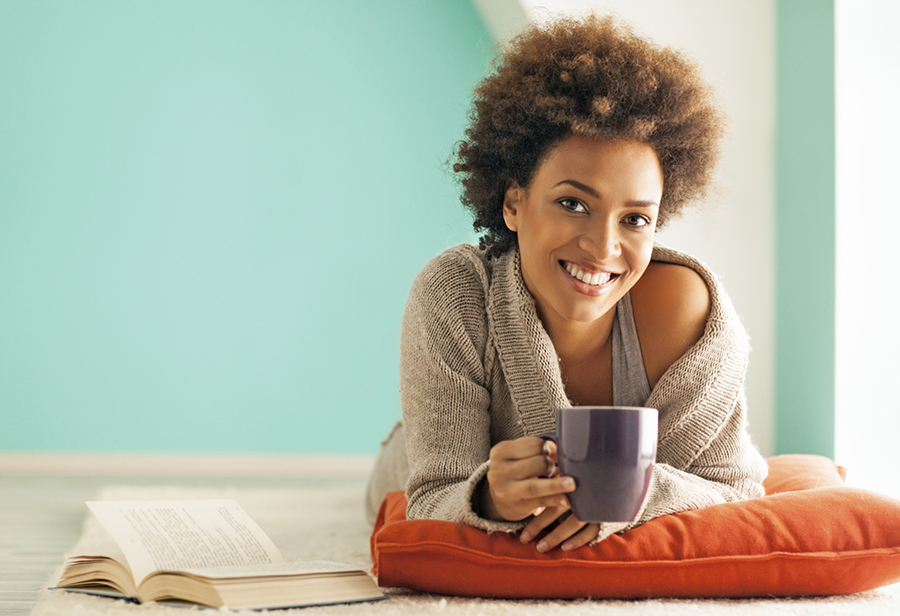 Interior Painting Services
Revitalize your home!
Picture your home's interior as a clean palette, ready to receive an updated and trendy new look using our painting services!  Having a cohesive and coordinated room-by-room color scheme throughout your interior space will enhance every element from interior lighting, mood, and design.
At Lighthouse Painting we work with our clients to achieve just that, a harmonious environment that represents them. Paint samples, color matches and professional color consultations are all available to homeowners. And with today's Green, LOW and NO VOC paints, you can rest assured that even when your home is freshly painted, your family will be safe from toxic fumes.
Exterior Painting Services
Revitalize your home's exterior!
Whether it is humid summers, intense sunlight, or excessive rain or snow, the elements in New England test the durability and longevity of your home's exterior.  Years of constant impact ultimately does a number on your exterior.  At Lighthouse Painting, we are ready to combat the elements and protect your home through proper preparation to protect your most prized investment!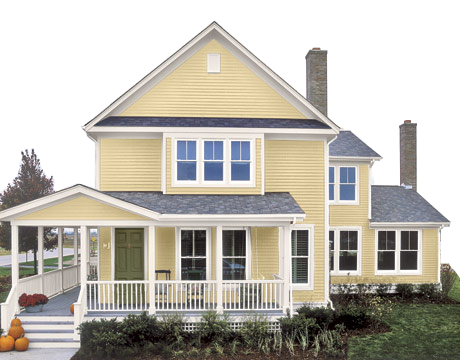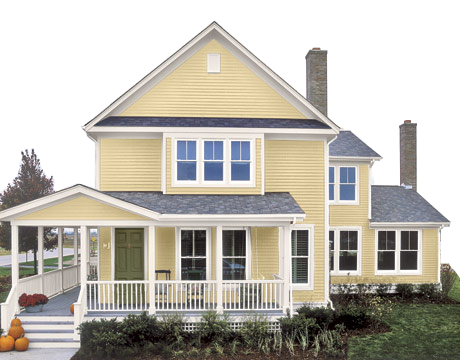 Exterior Carpentry Repair Services
Revitalize your home's appearance!
Excessive moisture and sunlight is wood's enemy – that's why it is important to not only protecting your home's surfaces with a quality paint or stain, but to replace finish boards when necessary.  Lighthouse painting offers carpentry repair services such as replacing rotted/damaged siding, trim boards, and decking.  Our attention to detail will ensure that your home receives the necessary repairs to further complete the entire painting process from start to finish.
Free, No Obligation Quotes
Let's Paint Your Vision