A Lasting 'First' Impression
Lasting impressions start with your business or property's first impression. Lighthouse Painting understands the importance of this and has worked continuously with our commercial clients to achieve their property's goals and appearance!
Painting is much more than the application process. It is about developing excellent lines of communication with our clients so we are able to effectively listen and understand their needs beyond paint.
This process of care and attention is part of our everyday routine at Lighthouse Painting – another reason we Stand Above the Rest in taking on commercial painting projects!
Lighthouse Painting is valued as a committed commercial painting company and has worked on all types of projects in Reading and the surrounding area, specializing in:
Condominiums and Multi-Unit Homeowner Associations
Assisted Living Facilities and Long-Term Care Facilities
Retail Spaces and Facilities
Small Business/Office Spaces
Educational Facilities
Sports and Multi-Use Facilities
Churches and Other Religious Buildings
We excel in performing exterior and interior painting as well as exterior carpentry/repairs.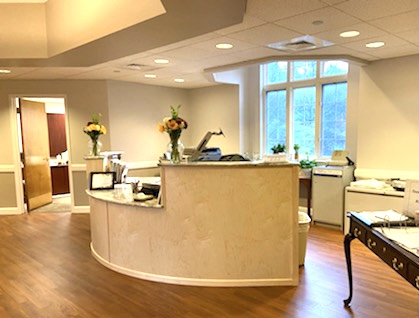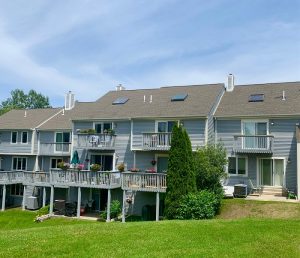 What makes us different: Project Management
"We are Problem Solvers"
A project's outcome is only as successful as its management! In addition to the painting application looking and feeling good, our relationship with our clients must remain strong and committed throughout the process.
That is why in addition to our on-site supervision, we assign a dedicated project manager who checks in frequently with both our on-site supervision and those who have a direct responsibility to coordinate the best results for our project's outcome. We understand that every project may encounter a challenge to overcome, and we are always prepared and expect the unexpected!
Lighthouse Painting excels at project management!
The Lighthouse Painting Process
Our process for our commercial projects is customized and designed specifically to the needs of our clients. Every painting project has specific needs and accommodations – and we strongly believe it is important to:
Keep a safe and clean environment and appearance throughout the duration of a project.

Minimize workflow disruptions whenever possible.

Ensure the overall project goals and expectations are communicated thoroughly.
The first step in understanding our client's needs is to actively listen and gain a further understanding of the importance of their painting goals and objectives.
Please contact us to schedule an appointment with one of our representatives to start your process of revitalizing your property's appearance through paint!