To avoid diminishing the value of your home, its important to keep your interior and exterior paint maintained and fresh. Just like cleaning you homes interior, keeping the exterior paint looking clean and updates makes your home inviting and really increases its curb appeal. Not to mention, quality paint - like the ones we use at Lighthouse Painting, can protect your home from against the elements which are plenty in Boston, MA. Painting your homes exterior isn't only a great way to make a huge impact in updating your home, but its also a very smart investment.
But how do you know when your paint job is reaching the end of its road? We put together a list of 5 tell-tale signs that your exterior paint is ready for a fresh coat.
You Can See Clear Signs of Wear and Tear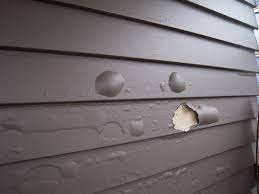 Bubbling, peeling or cracking paint is a sign that the paint wasn't applied correctly in the first place. It can also tell you that your paint is starting to succumb to the elements. They could also be warning signed that you're dealing with dry rot or mold. Wear and tear like this shouldn't be ignored and if they are, they can lead to bigger problems down the road.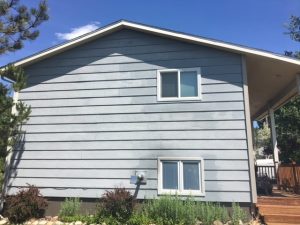 The Color is Fading
Nobody likes the look of fading paint. When you've noticed that your colors aren't as vibrant as they once were, it's time to consider a fresh paint job. You don't want your home's exterior or interior pain to look tired and worn, and it's important to note that darker colors tend to fade faster so you'll need to have your darker surfaces repainted more often than your lighter ones.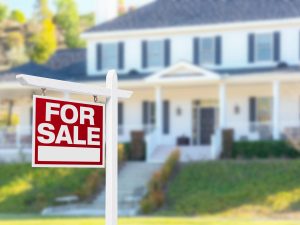 You're About to Sell Your Home
They say that first impressions are the only ones that really count! The same goes for trying to sell your home. Curb appeal is one of the most important aspects of getting a buyer for your recently listed home. Potential buyers often make split-second decisions about your house the moment they enter your driveway. If your exterior paint job isn't fresh - they may not choose to make an offer. And if they do, the paint job could affect the offer you receive. If the paint looks like it might need a fresh coat in the near future, your buyer might not offer what you're looking for.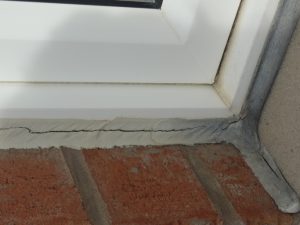 The Caulk Is Cracking
Caulking is an important part of any paint job, and it protects the gaps and cracks in your home's exterior from harmful elements that can cause damage. If you've noticed cracking caulking on the exterior of your home, or it's showing signs of being brittle - that's a telltale sign that it has lost elasticity and its time for an updated paint job!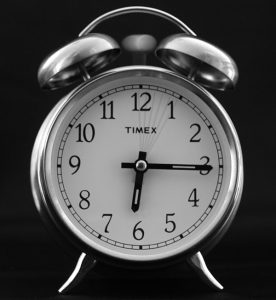 It's Just Time!
All of these are signs that your home needs to be repainted - but you don't have to wait for visible issues to get a fresh coat of paint. In fact, it's better if you don't. You don't wait until your roof is caving in to replace it! Repainting your home before you have huge issues will save you time and money in the long run. Not to mention, it'll keep your house in tip-top shape! You'll be the envy of everyone in your neighborhood.
If you've noticed any of the signs above - or you're ready for a new look and feel for your home's exterior, contact us today for a free, no obligation consultation! Lighthouse Painting's team of professionals know what it takes to give your home a paint job that will last. We use high-quality paints only - so your home will look fresh and clean!